BUSINESS
ENGLISH
TRAINING
for beginners to advanced
BUSINESS ENGLISH TRAINING
not only in Leipzig
If you require Business English language training that is truly focused on the specific needs of business, then you have come to the right place. All of our business Englisch courses, delivered by Leipzig Englisch's native speaking English trainers, are active, dynamic, practical and skills-based.
BUSINESS ENGLISH VIP
This business English course is for those who need or like flexibility and want an English course that only revolves around you and your needs. You alone decide when you start the course and when your next lesson takes place. We also tailor the course directly to your own goals and requirements and adapt to your own pace – our Business English private course is all about you.
INHOUSE BUSINESS ENGLISH
With our in-House Corporate English language training for companies and private individuals, teaching is not only easier and more relaxed for you, it also gives our trainers the opportunity to make teaching more dynamic, with direct hands-on examples in the workplace. For our in-House English training, it does not matter if you live in or around Leipzig, we can send our trainers all over Germany to your home, to the company or to the office.
BUSINESS COACHING
If you feel you need to prepare for a special situation at work and you are lacking the right vocabulary or language practice, then come to Leipzig Englisch Language School, your experts for Business English. Whether you need to hold a presentation, represent your company at a trade show, or attend an important meeting, we'll help you make the right note.
FLEXIBLE PRIVATE BUSINESS ENGLISH TRAINING
This new initiative is aimed at people who lead a busy life and cannot commit to fixed weekly appointment.
"English Flexible" allows you to book lessons from Monday to Saturday from 07:30 to 22:00, depending on your needs and possibilities. Lessons can be booked as often (or as rarely) as desired.
Whether you are looking for regularly scheduled group Business English language courses or bespoke corporate English language training solutions, we have the right options for you!
Over the years, we have helped self-employed as well as national and international organizations and companies, taught individuals and groups, offered business English communication workshops, improved overall English corporate communications, and helped teams improve their daily communications with overseas colleagues, partners or clients.
SECTOR SPECIFIC ENGLISH TRAINING
If you want to learn English for a specific sector or industry for your profession, then we have the right course for you. Whether you are in the finance, real estate, engineering, medical, IT, advertising, sales, or automotive industries, our industry-specific business English courses focuses on the vocabulary, terminology and topics that are important to you and your company.
BUSINESS ENGLISH CRASH COURSE
If you're in a hurry and want to get effective results quickly, then the English crash course is just right for you. Learn alone or together with other people in a small group of up to six participants, so that you have enough opportunities to speak. Role-playing games and group discussions will help you actively use and internalize what you have learned.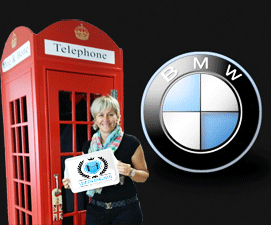 JANA WEDDEMAR – PRODUCTION MANAGER BODYSHOP BMW i3 & i8
"I have been taking part in a Business English 1-to-1 with the company Leipzig Englisch and:
– my English has clearly improved a lot
-The daily conversation helps me to speak freely in my daily work routine
-The mix between conversation, grammar, specific vocabulary has enriched my English!"
FUNDING OPTIONS
Do you know that you can get your business English lessons funded?
There are many opportunities for employees, self-employed and companies.
Call us and book a business English course today at our language school in Leipzig.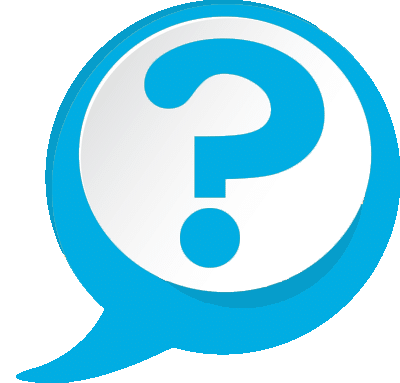 FREQUENTLY ASKED QUESTIONS (FAQs)